---
Why You Need a New Website Design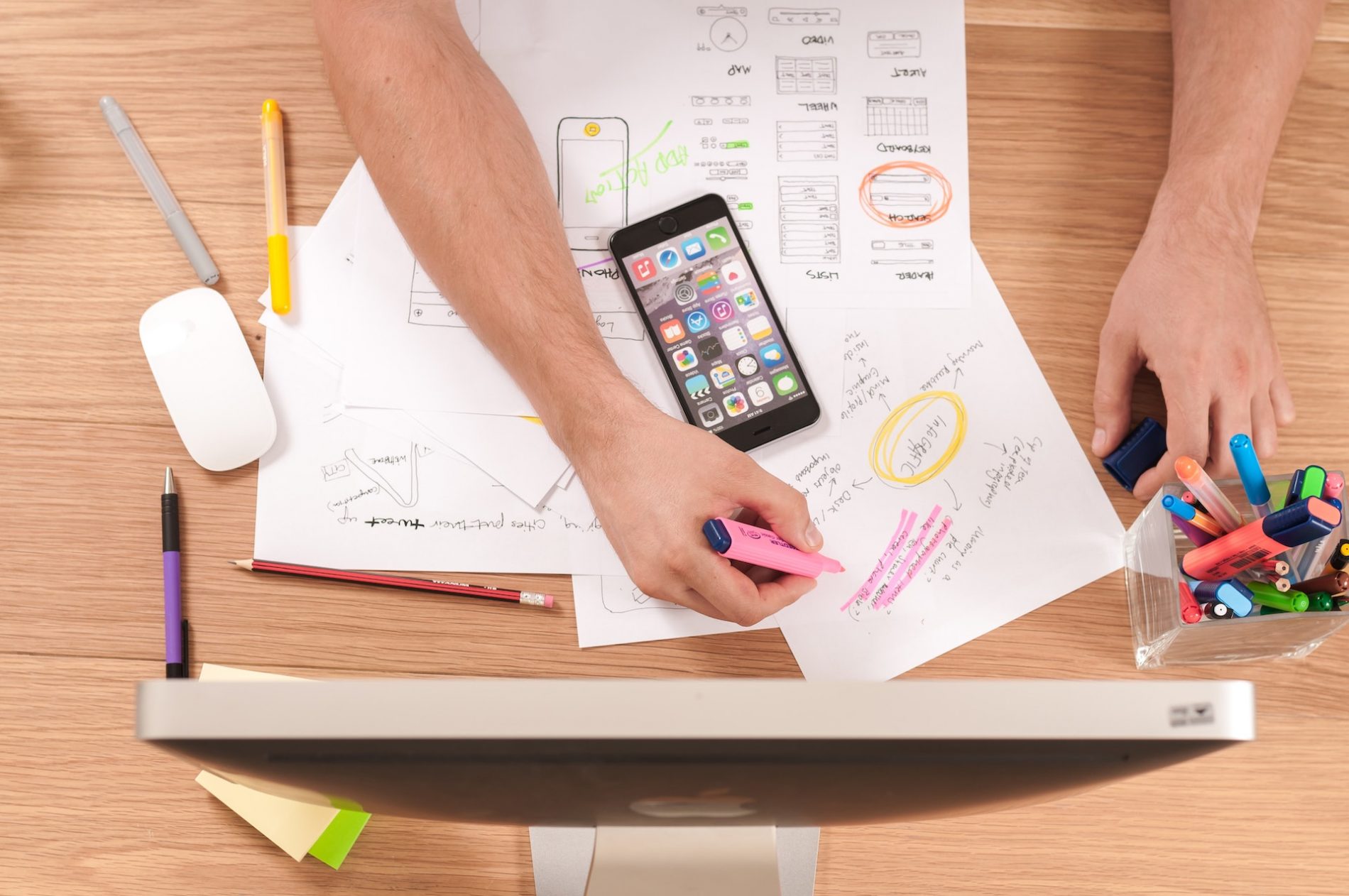 You may think your business' website design is doing its job. It has your business' name, contact information, and a fun little section all about you.
But is your business website drawing organic traffic from people online?
Does it hold their attention long enough to get them to engage?
Does it leave a lasting impression even after they've moved on from your website?
Why keep a business website that is nothing more than a listing in the digital yellow pages? Your business website design could be doing the marketing for you, helping your grow your business without lifting a finger.
Here are three great reasons to get a new website design for your business today:
1. Website Design Boosts Your Branding
Many call the times we are living in "The Information Age" because of all the rapid access to a world of information right at our fingertips. However, the truth is that most people under the age of 50 are not drawn to information.
People are drawn to imagery.
Think about it, if I say "fast food" you may think of Mcdonald's, but you are just as likely to think of Wendys, Popeyes, Taco Bell, or Kentucky Fried Chicken.
But if I drew a very large, yellow "M" no one would be thinking of Taco Bell.
Branding is one of the most important things you can do for your business or organization.
And with the younger generations being more and more visually stimulated, you can't afford to have an outdated or low-performing image.
2. Let Your Website Design Do the Marketing by Driving More Traffic
Let's get down to brass tax here. Websites are not about looking cool online.
Websites are for driving traffic to your business!
Did you know that the design of your website affects the amount of traffic you will get to your site long before anyone has ever seen the cool colors or flashy logos.
Google and similar search engines utilize the layout, content, and speed of your website to either push your site to the top of their search results, or to hide you in the back.
Keywords do play a major role in your Search Engine Optimization, but they are useless if your site is not optimally designed for user experience based on Google's criteria.
3. Grab Attention and Convert More Visitors Into Paying Customers
Statistically, you have three seconds to grab someone's attention online.
But not only have to grab attention quickly with your website design, you also have to hold that attention long enough to convert a call to action.
Simply having a webpage online with your business name and contact info won't get you more business. Visitors to your site have to be drawn in to who you are, what you do, and how you do it.
And the best way to draw them in is with a website designed to attract and hold their attention.
Does your website stand out from your competition and grab attention in less than 3 seconds?
Does your website design engage visitors and turn them into paying clients?
Is your brand leaving an impression on people long after they leave your website?
If you answered "no" to any of these questions, your business might be in need of a website redesign.
Recommended Posts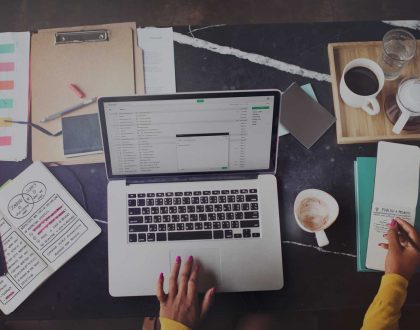 March 22, 2020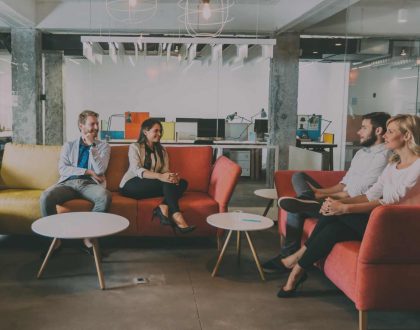 March 7, 2020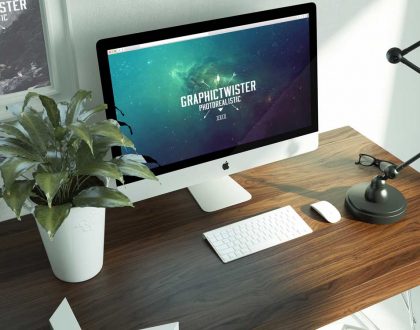 March 3, 2020