---
Importance of Branding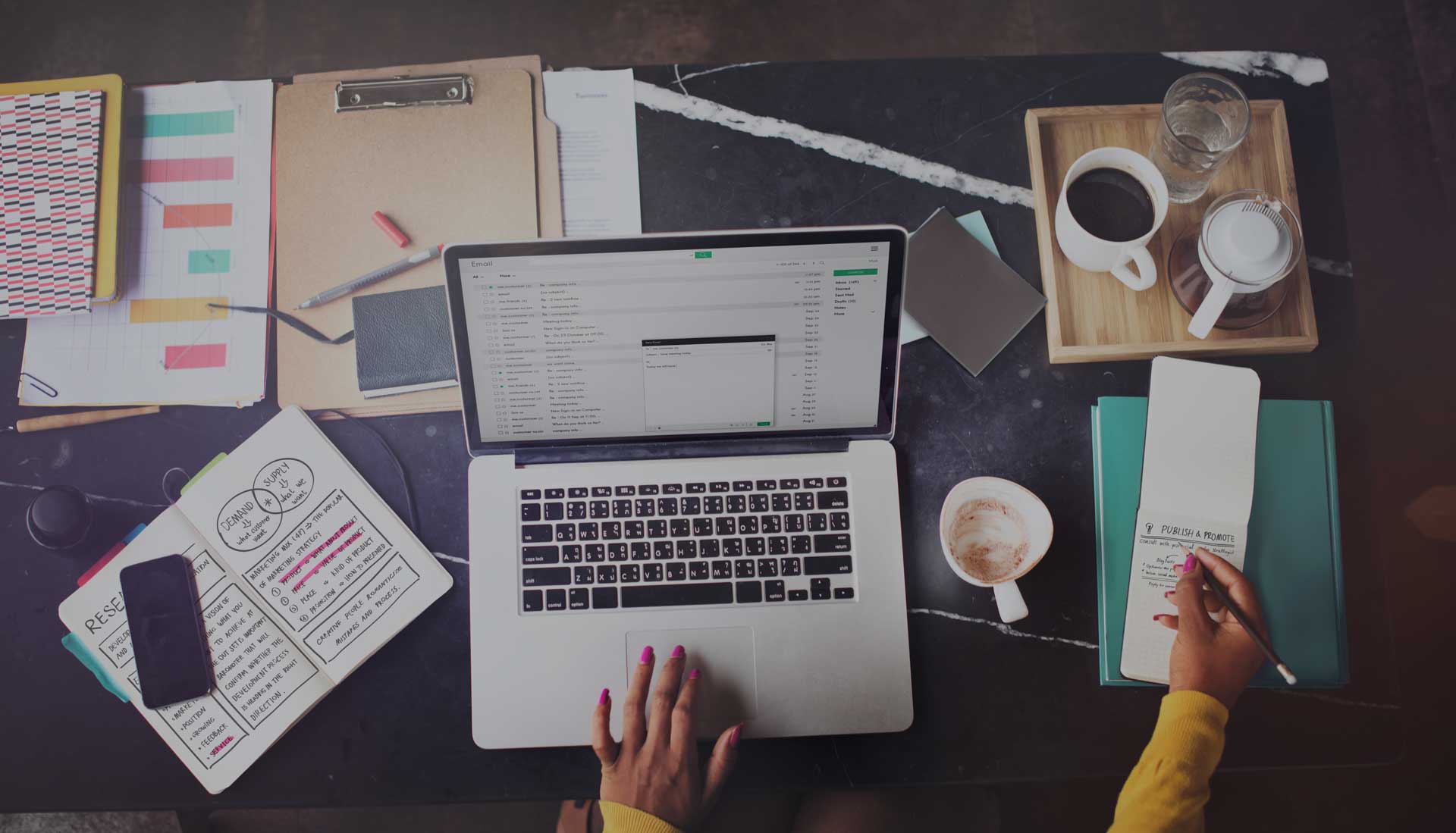 The great thing about Zack Esgar Website Design is that we care about your brand!  We are a group of entrepreneurs at heart and have been working with organizations for the past 15 years!  The way you communicate your brand to your audience is crucial!  All of your marketing materials need to clearly communicate your brand.
Let our team of experts help you with your online presence, company branding, and search engine optimization.
Give us a call today!
Recommended Posts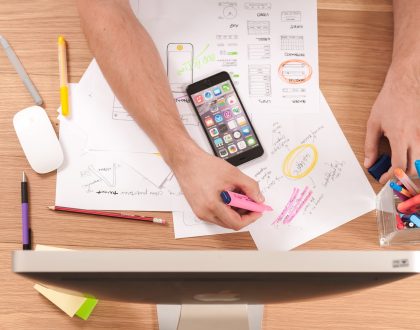 December 29, 2020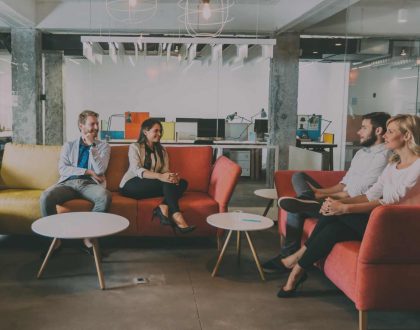 March 7, 2020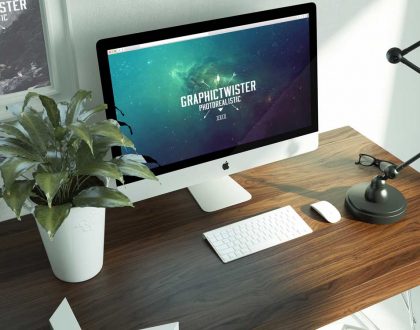 March 3, 2020