---
Lubbock Non-Profit Website Design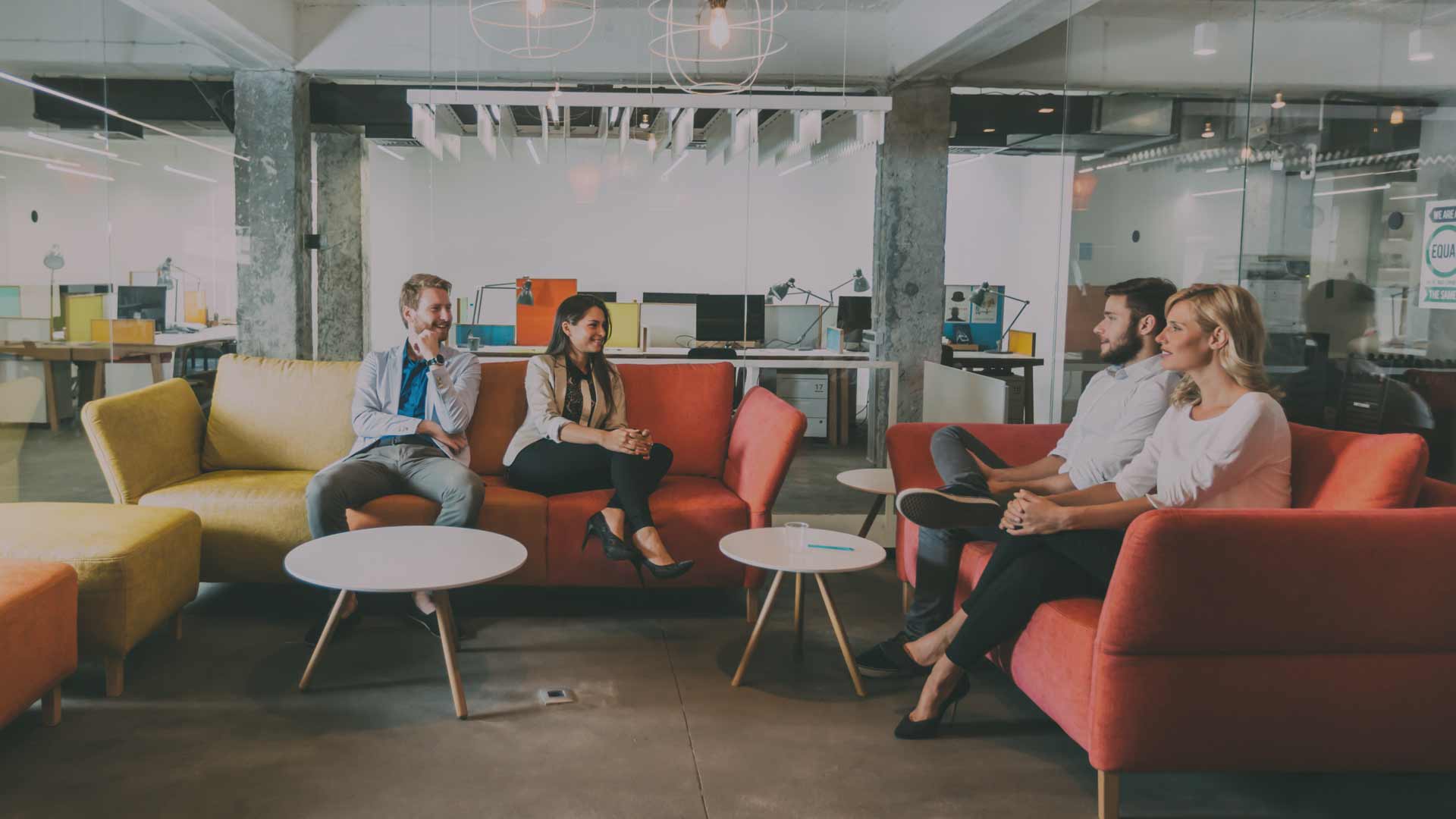 We love designing websites for non-profits in Lubbock!  We have been working with some of the most amazing non-profits in Lubbock since 2007 to design some of the best looking, easy to use websites.
We not only design great looking websites for Lubbock Non-profits, we also custom code out features needed for each unique sector!  We work with each non-profit to determine how we can best reach their audience, respond to their audience's needs, and develop a website that will meet the organizations' goals!
Sample Lubbock Non-Profit Custom Website Applications
Donor Management Tracking
Online Donations
Resource Booking
Client Portals
Document Management
Custom Public Calendars
Community Portals
Church Management Websites.
Call us today to get your non-profit on the right track.  Let us custom develop a website for your organization that will help your website accomplish more than you could imagine!
Recommended Posts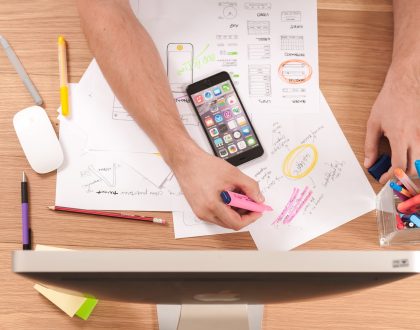 December 29, 2020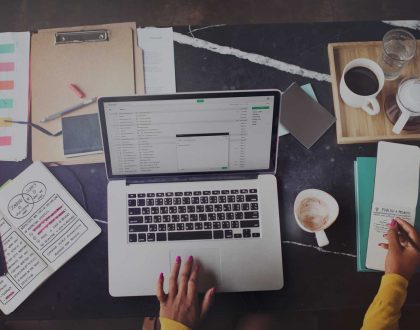 March 22, 2020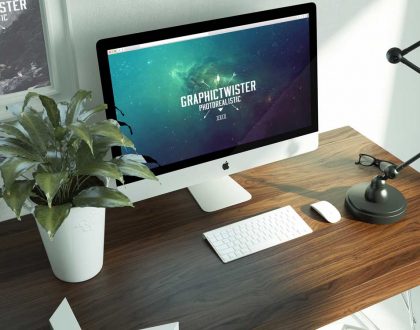 March 3, 2020