---
Speed is Key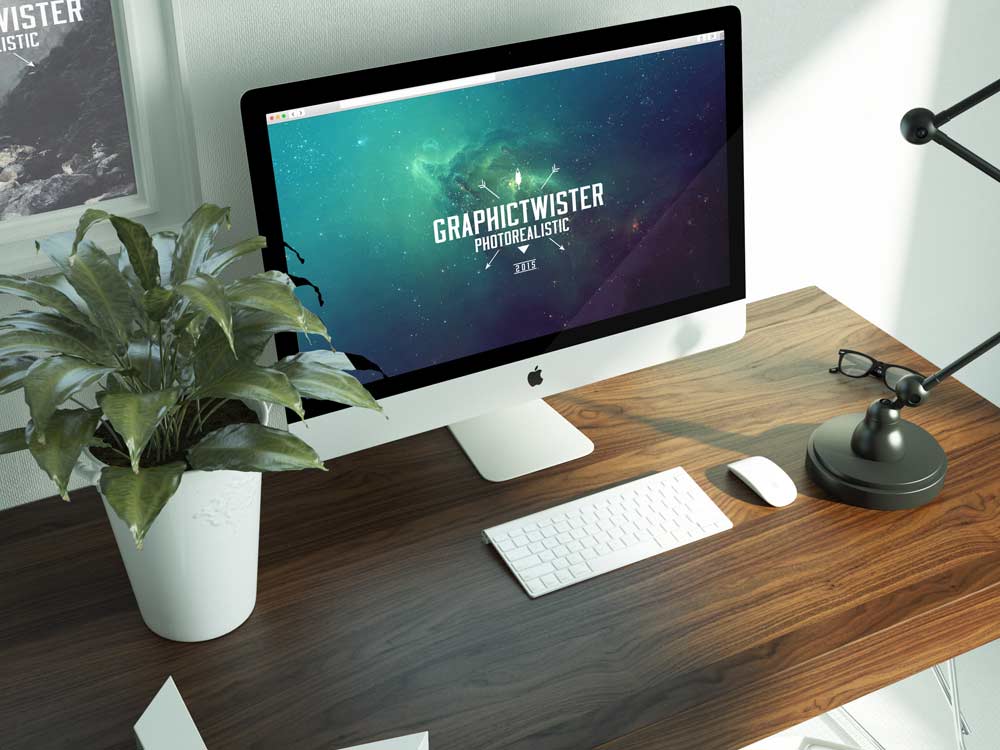 A slow website does more than just frustrate your visitors.  A slow website may also negatively effect your search engine rankings.  Google announced that they are now considering the speed of your website in your search engine rankings.  It is now more vital than ever to have a fast loading website.
We worked with FUMC Durango to help them speed up their website.  We decreased their page load time by 435%.
Let us help you optimize your site to make sure it is loading fast for visitors and for Google.
Recommended Posts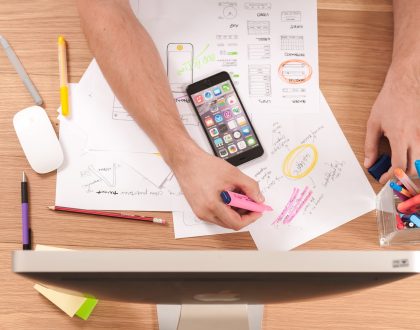 December 29, 2020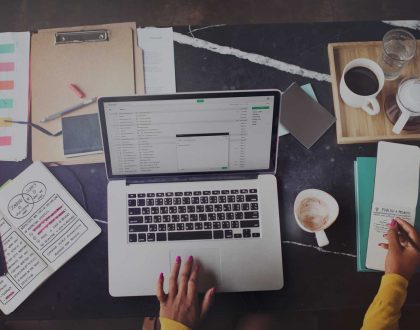 March 22, 2020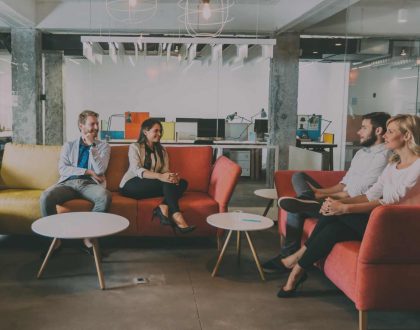 March 7, 2020