---
Lubbock Website Support
We love helping businesses and organizations run and support their websites.  We have been supporting local businesses since 2007.
Websites take a lot of time to keep up and running. You need to update content, prices, staff, emails, and so much more!  The list of updates you need to add to your website and the amount that you actually get to are very different.  We encourage all clients to be on their website as much as possible to keep things up to date.
For most, keeping up your website isn't something you remember to do.  Let us help you keep your website up-to-date.  You don't want outdated content on your site and neither do your visitors.  We offer monthly upkeep and maintenance for any website.  Call us today to see how we could help you!
Recommended Posts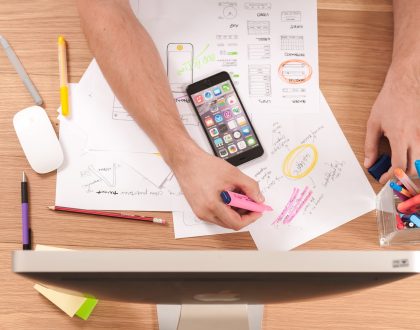 December 29, 2020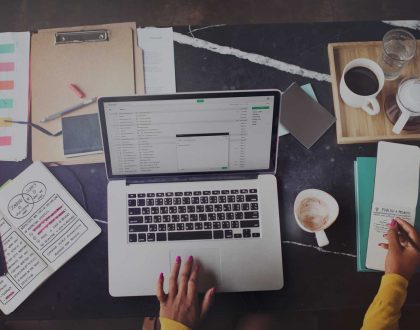 March 22, 2020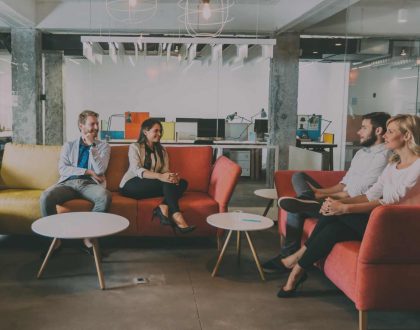 March 7, 2020