---
All inclusive church website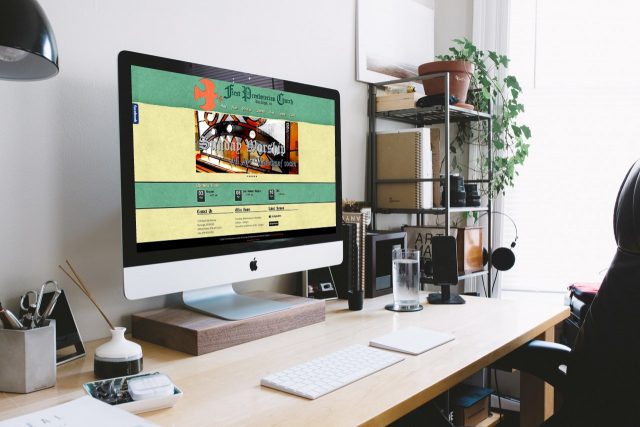 I have worked within the church and for churches for over 10 years.  I love helping churches communicate effectively.  Over the years I have develop dozens of church websites.  After developing many church websites, I knew there had to be a package that would include everything a church website needs.  There are lots of attempts out there but they all led me to develop my own church website package.
We design custom church websites with an integrated backend package to save your church time and money.  All of this designed with the goal to help you more effectively communicate.
Church News Portal – We have an online view of all your latest church news.  This church news portal then pushes out all of your content into your congregations hands.

Auto Social Post – Any time you add a new church news article, it automatically posts to all your social outlets.
Auto Newsletter – Allow people to be notified immediately of new church news they are interested in based on category subscriptions.
Weekly Newsletter – Drag and drop sermons, events, and church news right into a easy weekly newsletter template.
Mobile App – Allow people to download your custom church mobile app and be notified by push notifications on new church news per categories they are interested in.
Electronic newsletters are hardly ever opened.  That is because there is so much news that doesn't relate to the reader.  We help your congregation select which news they would like to be notified of.  Increasing communication that your congregation really desires.
Sermons – Have an easy to use sermon manager.
Live Stream – Live stream your services online and to your mobile app.
Giving – Allow your congregation to easily give.
Event Calendar – Have a single place online for your congregation to know what is going on.
All this and more is available for you.  Contact us today to learn more about our church website packages.
Recommended Posts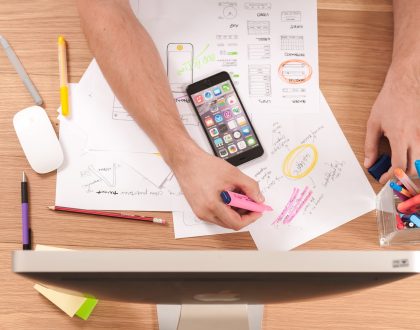 December 29, 2020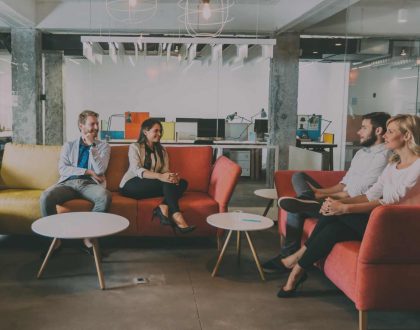 March 7, 2020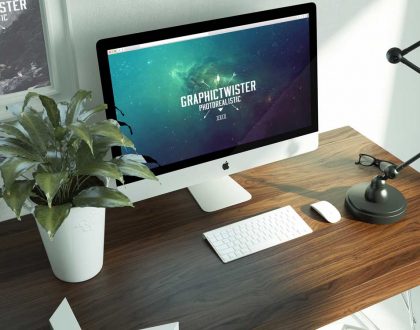 March 3, 2020